What is ER-PW POWDER COLORS FOR UNTREATED SEEDS
Views: 4 Author: CHERRY Publish Time: 2021-05-10 Origin: Site Inquire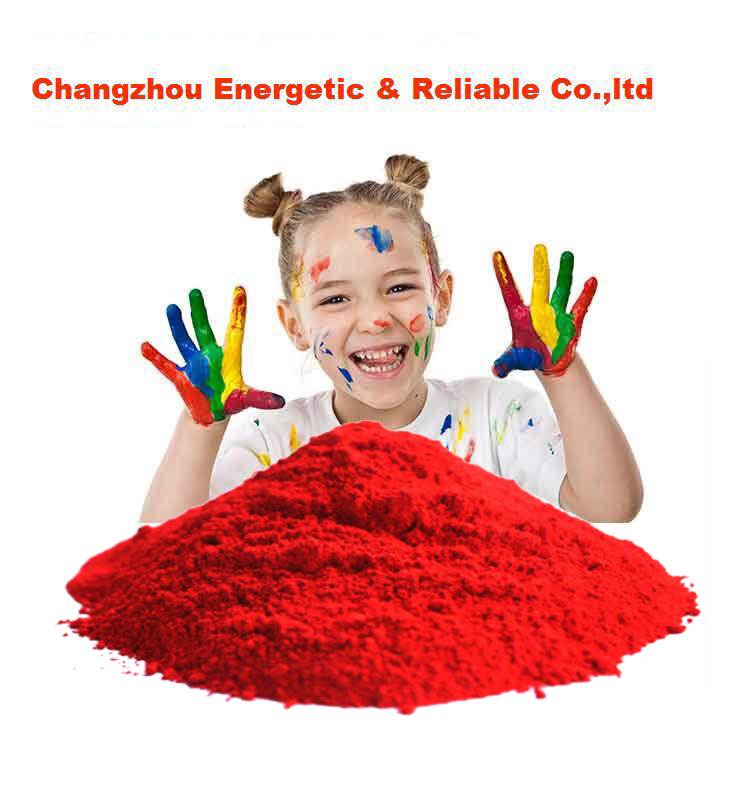 ER-PW POWDER COLORS FOR UNTREATED SEEDS
ER-PW powder color is specially R&D for the agrochemical field.According to the characteristics of the pesticide preparations system, technical team screened out pigments with excellent lustre, pure shade, strong tinting strength, excellent light and weather resistance, and high safety to form ER powder color for seed treatment. which are widely used in FS, WP, WDG, G and other Pesticide Formulations.
The ER-PW series powder color include Pigment Red series :Red F2R/ R5B,Red RH/RY/R3B
Pigment Blue B6 series,Pigment Blue B7 series,Pigment Green G series,Pigment Yellow Y series
Pigment Violet RV series
[ Technical Advantages and Benefits ]
➢Bright color, good dispersion in the preparation system;
➢High safety for seed germination and storage
➢Easy to grind/pulverize, high compatibility with pesticide formulation system.
➢Complete color tone, high gloss, strong tinting strength, good
light resistance, and excellent weather resistance.
➢High pigment content, high cost performance
➢Packaging can be customized according to customer needs,
strong and safe, suitable for ocean and long-distance transportation